Sep. 5, 2019
Oxford EMI Training Course at ICU (March 9th - 13th, 2020)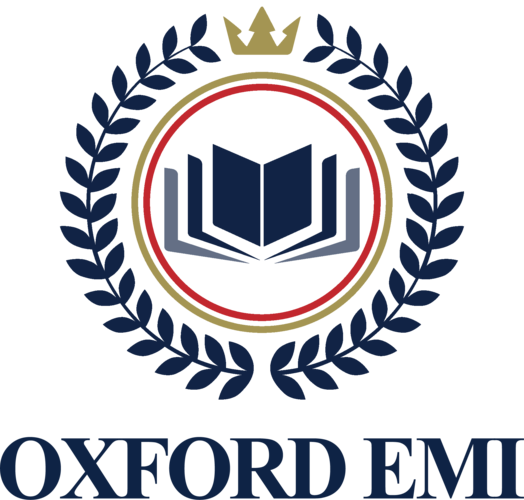 Oxford EMI Training and International Christian University (ICU) are organizing a 1-week English Medium Instruction (EMI) spring course for university lecturers.
Oxford EMI Training provides professional development courses for academics who face the challenge of teaching their academic subject through EMI in Oxford and also in coutries all over the world. The coming spring course will be the third course to be held at ICU since the course was held at ICU in August 2018 for the first time in Japan.
The demand for EMI in Japan has been growing responding to the worldwide rapid internationalization in the educational world. This intensive course provides both theoretical and practical EMI method through group work, group discussion and mini demo-lesson by team teaching. We have been receiving good reviews from the last participants from 17 universities all over Japan.
Course Program/Enrolment/Participants' voices are below.
Course Program:http://emi.info.icu.ac.jp  
・Date/Time: March 9th to 13th, 2020 (5 days) (full participation is a requirement for the course certificate)
・Venue: International Christian University, Othmer Library 1F
・Target: University lecturers who teach or are going to teach the academic subject in English.
・Tuition fees: £1,100
・Appication: Please fill in the Application Form and send it to emi-course@icu.ac.jp by February 3rd, 2020
Participants' Voices
・Oxford EMI:
http://oxfordemi.co.uk/Report-ICU-Japan-2018
・ICU:
https://emi.info.icu.ac.jp/previous-couse-2018
https://emi.info.icu.ac.jp/previous-couse-2019
Host: Oxford EMI, International Christian University
----------------------------------------------------------
Contact: International Christian University
Center for Teaching and Learning
E-mail:emi-course@icu.ac.jp
----------------------------------------------------------