Community SL Testimonials 2018
JSSL (Japan Summer Service-Learning) Program
One month service activities around ICU and rural village with students from ICU's partner universities in Asia and US
I fully realized through this program that I am connected with the society and that the society is built on "service" among individuals, which was precious experience for me. I went to elementary schools and facilities for the elderly near ICU. I also had interaction with local people in Koganei City and Tenryu village, Nagano prefecture, which taught me that our learning is supported by the people living in the related community. I felt it is the beginning of our new "encounter" and "connection" and also becomes the beginning of "service" and "learning" for each other that I myself meet people in the community or school children and share time with them. I understand this now that I have experienced this program firsthand. I cannot tell my life without the experiences in JSSL. I am really glad I experienced the Service-Learning program.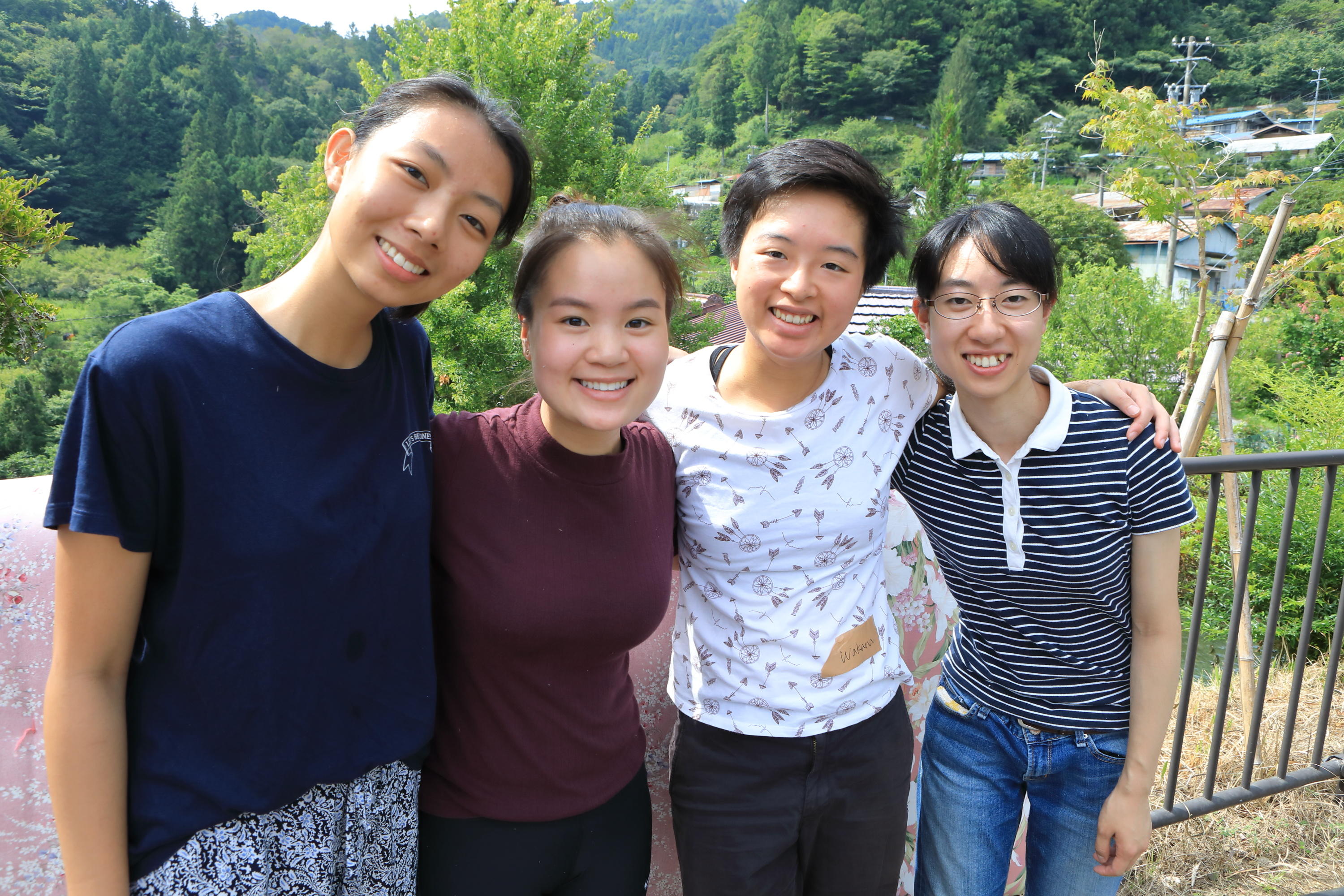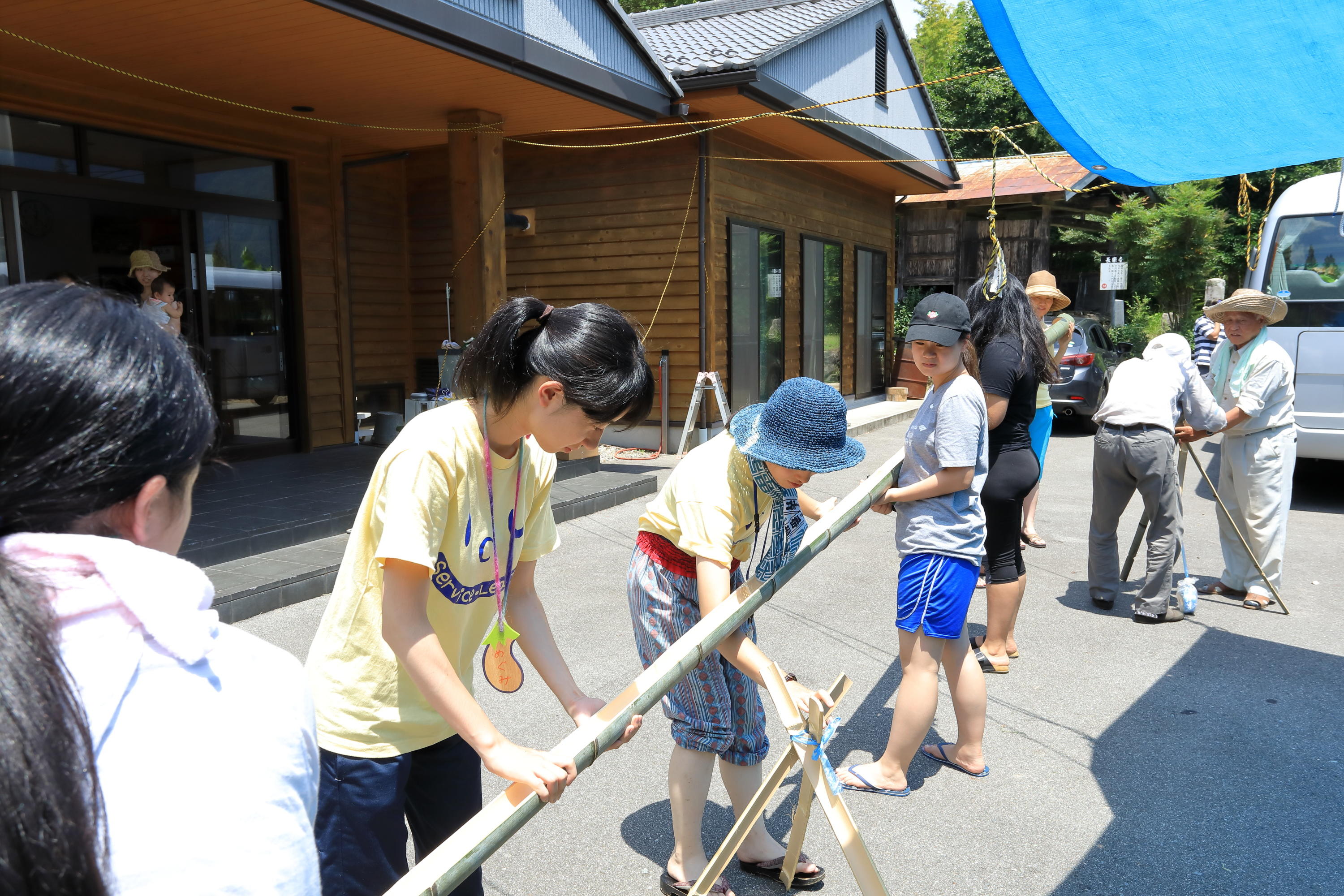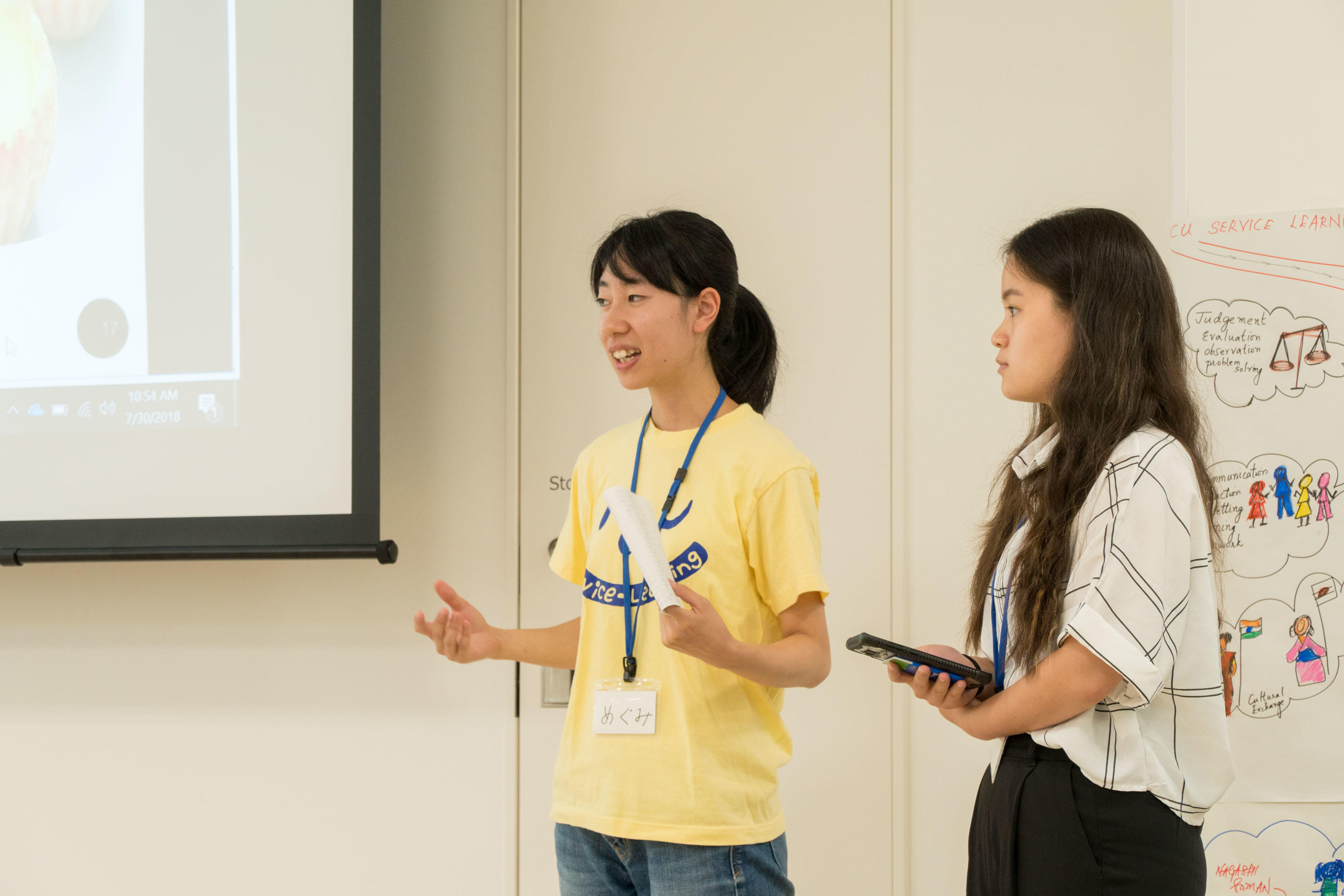 Mitaka City
All of the activities were so new and exciting to me. It was very lucky that I could engage in the activities of Mitaka City Hall for 30 days through this program. I chose Mitaka City Hall as my service site because I am interested in Public policy and I could learn much more things there than I had expected. I engaged in service activities at Mitaka City Regional welfare Division and I could communicate with the Manager, the Senior staff , the Chief who took care of me and almost all of the staff members in the division. All of them were willing to accept me and talked to me friendly so I could enjoy service activities. I had also interaction with citizens in Mitaka through the project of the Regional Welfare Division and they found me useful just because I am a young university student. I fully realized that young people are needed for regional welfare and local administration. It was precious 30 days in which I could interact and make connection with many people. I hope I could continue involving in local administration in Mitaka City.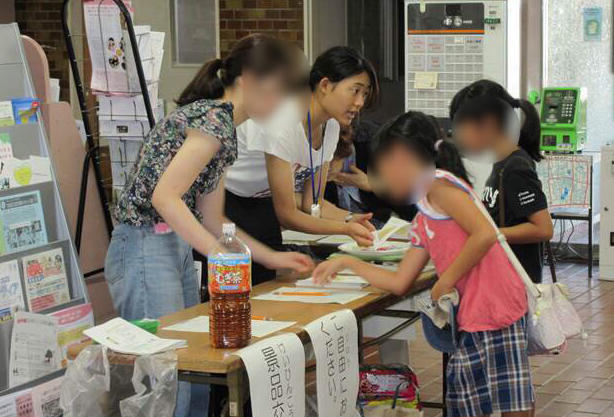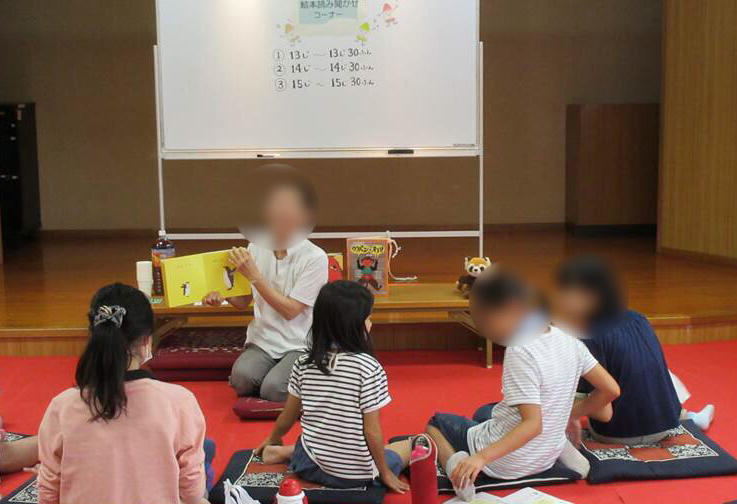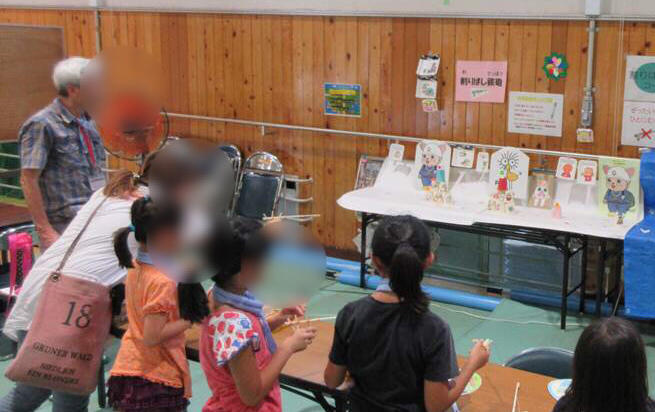 The Asian Rural Institute
I engaged in vegetable growing, breeding livestock and so on with Asian or African trainees who desire to be rural leaders. The most impressive thing is that I was given the opportunity in which I could talk about why I came to The Asian Rural Institute and what I learned and want to do in the future at the meeting named "morning gathering". It was a good opportunity to review what I learned and felt in The Asian Rural Institute. I shared my opinion with all my heart because I thought it leads to expressing my gratitude telling my thoughts to my group who have collaborated with me. I felt very strange when we ate vegetables we had grown and livestock we had fed because I always buy food without paying attention to the manufacturing process. However I always appreciate food and lives in front of me during my stay in The Asian Rural Institute thinking about the manufacturing process of food or sacrifice of many lives. I think it was very precious that I could share my internal change at the end of this program.