Community SL Testimonials
JSSL (Japan Summer Service-Learning) Program
One month service activities around ICU and rural village with students from ICU's partner universities in Asia and US
JSSL was really a good experience to me. I spent a period of time with students from 6 countries and made a good friendship with international students living together in the same dormitory for four weeks. Every single day was a precious moment to me because I could spend the time with them only during the program.
I participated in local community activities around ICU and had various experiences. A facility for people with intellectual disabilities was one of the most memorable experiences. While I was confused at first, I learned to communicate with them not only by words but by observing. I think I was able to acquire the attitude of knowing others well.
Through JSSL, we can notice issues in the Japanese community and support international students. I wanted to experience the giving side instead of the given side when doing service activities, so it was good to welcome international students as a member of the host organization. Since every program is conducted in English, JSSL is recommended to those who want to practice English too!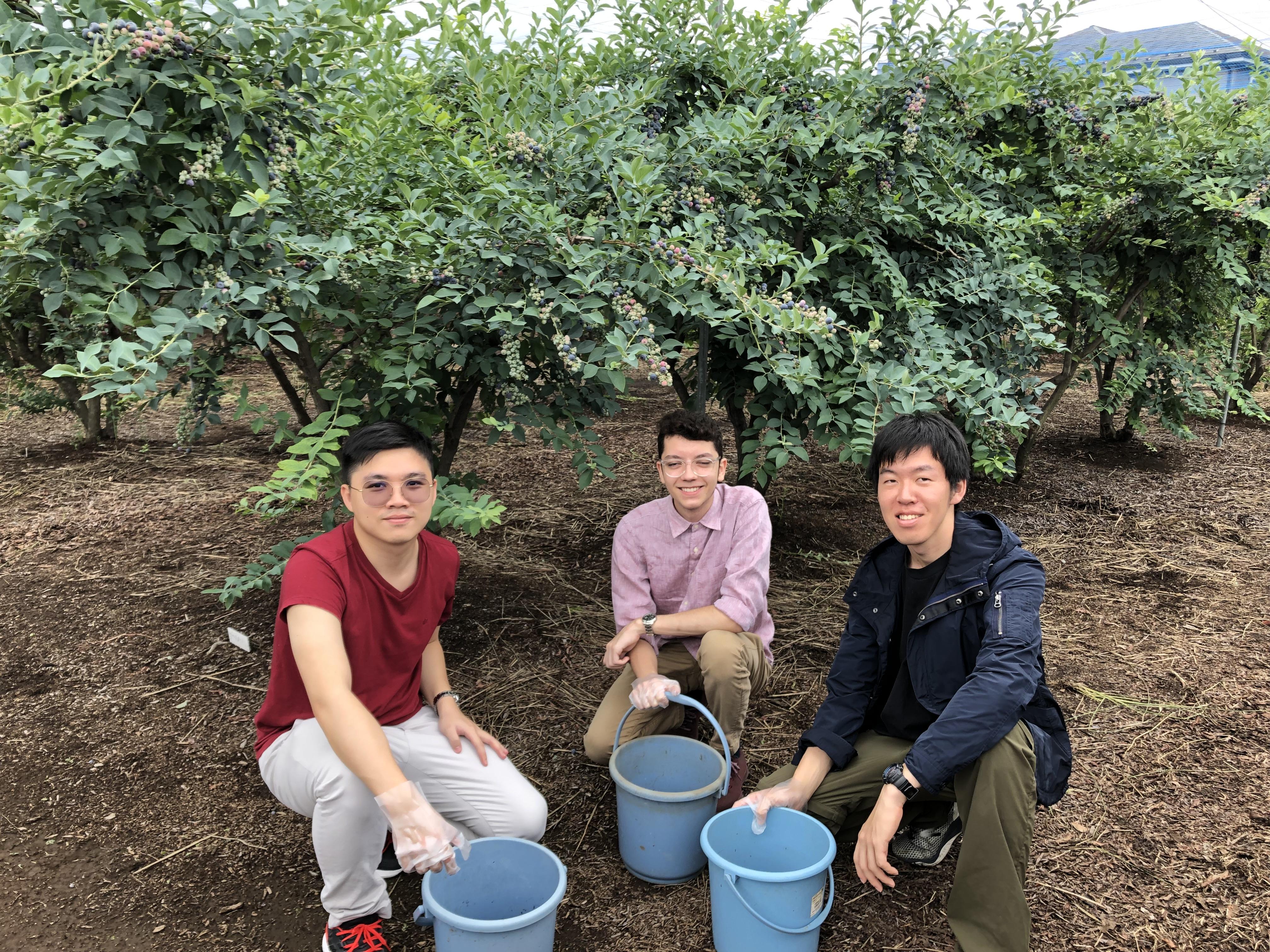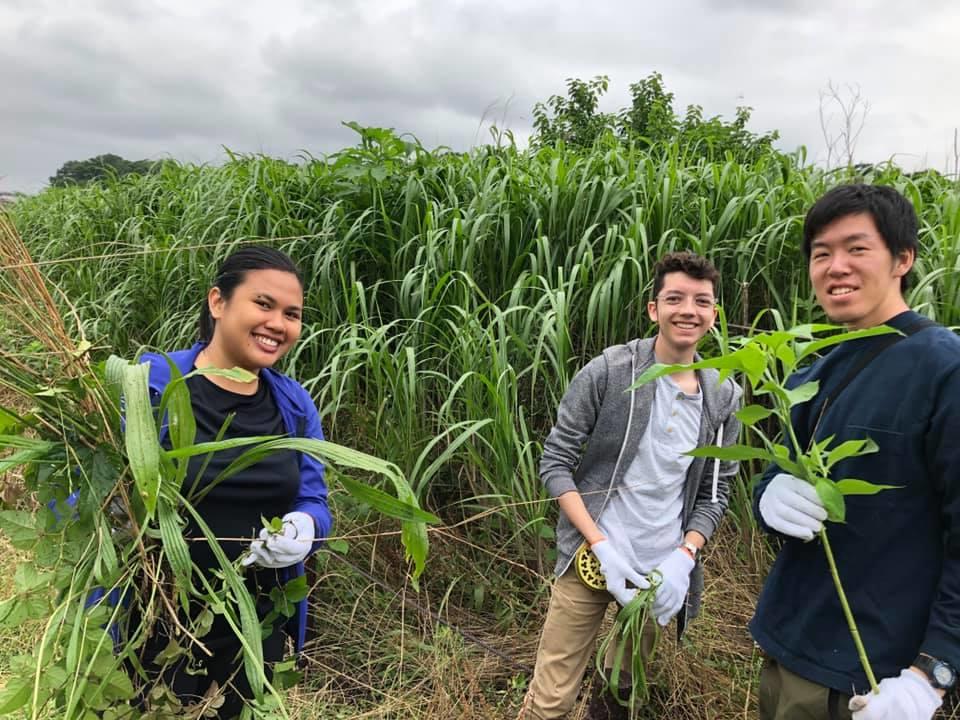 Nagasaki Foundation for the Promotion of Peace
I joined the program with excitement because this is the first ICU's SL program in Nagasaki. During the program, I was impressed to see everyone from the peace community was working together for peace activities. It was also impressive that they feel sad when people say "peace activities are a matter only in Nagasaki and Hiroshima." I thought it's strange that only the people of Nagasaki and Hiroshima are committed to peace activities because the atomic bombs and wars are not just problems for Nagasaki and Hiroshima but also all people in the world. After the experience in Nagasaki, I do think that my mission from now is to act for peace in Tokyo, Japan, and the world.
In Nagasaki, I had some chances to think of my views on life, values, studies, and future plan. I also noticed that I have the ability to expand my own community while working with local people. Such connections with people in Nagasaki made me more confident and grow up.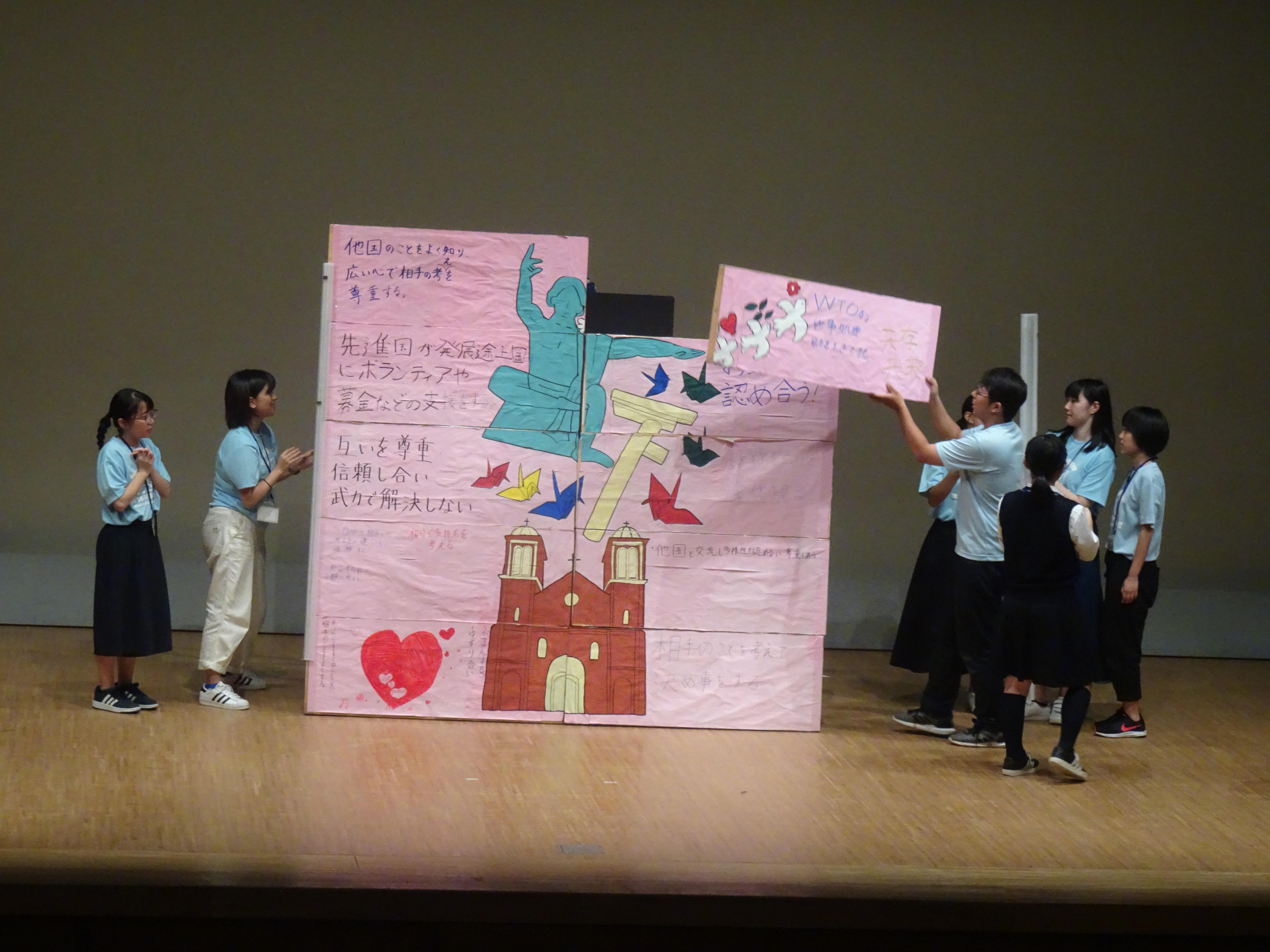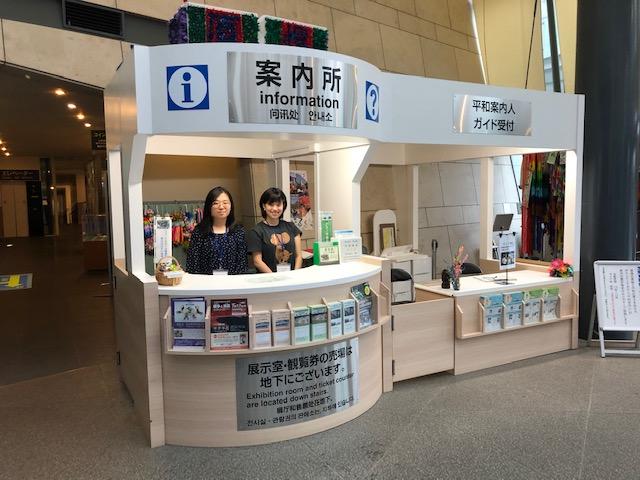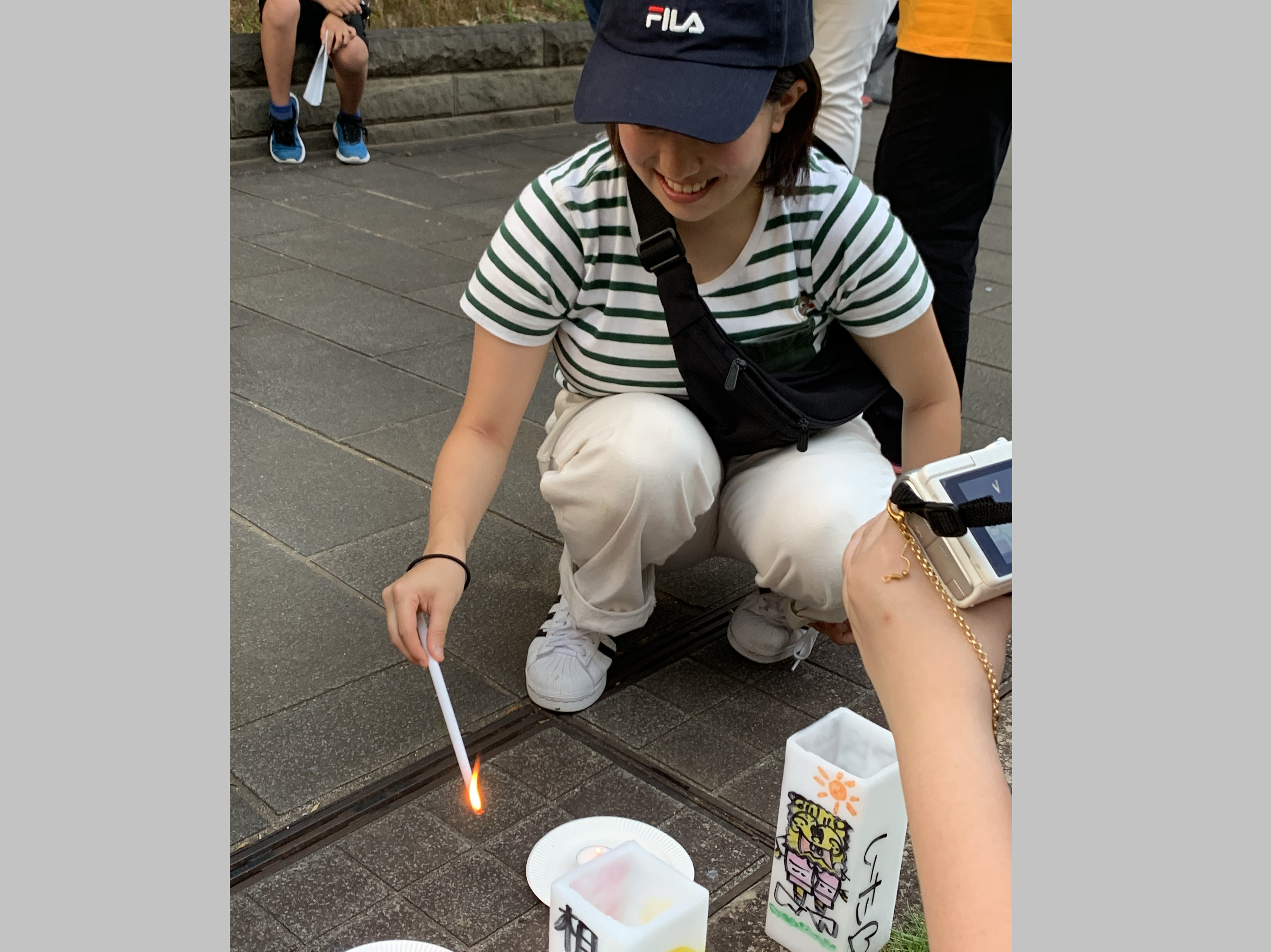 The Asian Rural Institute
The service at Asian Rural Institute (ARI) was not just a quantitative effort to help with farming work, but more than that, it had a qualitative impact on ARI. I think that I was playing a role like a stimulant by mixing with the community that was already completed. I strongly felt that the Service-Learning there had the aspect of the contribution to the community, such as I could help someone to solve his/her problems or someone to connect newly with someone.

ARI's motto is "That we may live together", and actually I felt the wonder of living together there. Looking back, the life of ARI was so qualitatively rich that I can never feel it in today's society. The life sharing food and religion on the basis of living in a community was truly wonderful. In such situation as growing and cooking food by ourselves, the meals I had knowing who cooked them and how they felt in cooking were the best in the world. It was a really rich life helping each other in various situations, praying for others who are in trouble and not forgetting to thank each other.
Today, in Japan, we have less and less interactions in local communities and consumers are getting less and less care about producers. However, at ARI you can experience a life full of connections with others and I think you can learn not only about food issues like organic farming but also something precious for you.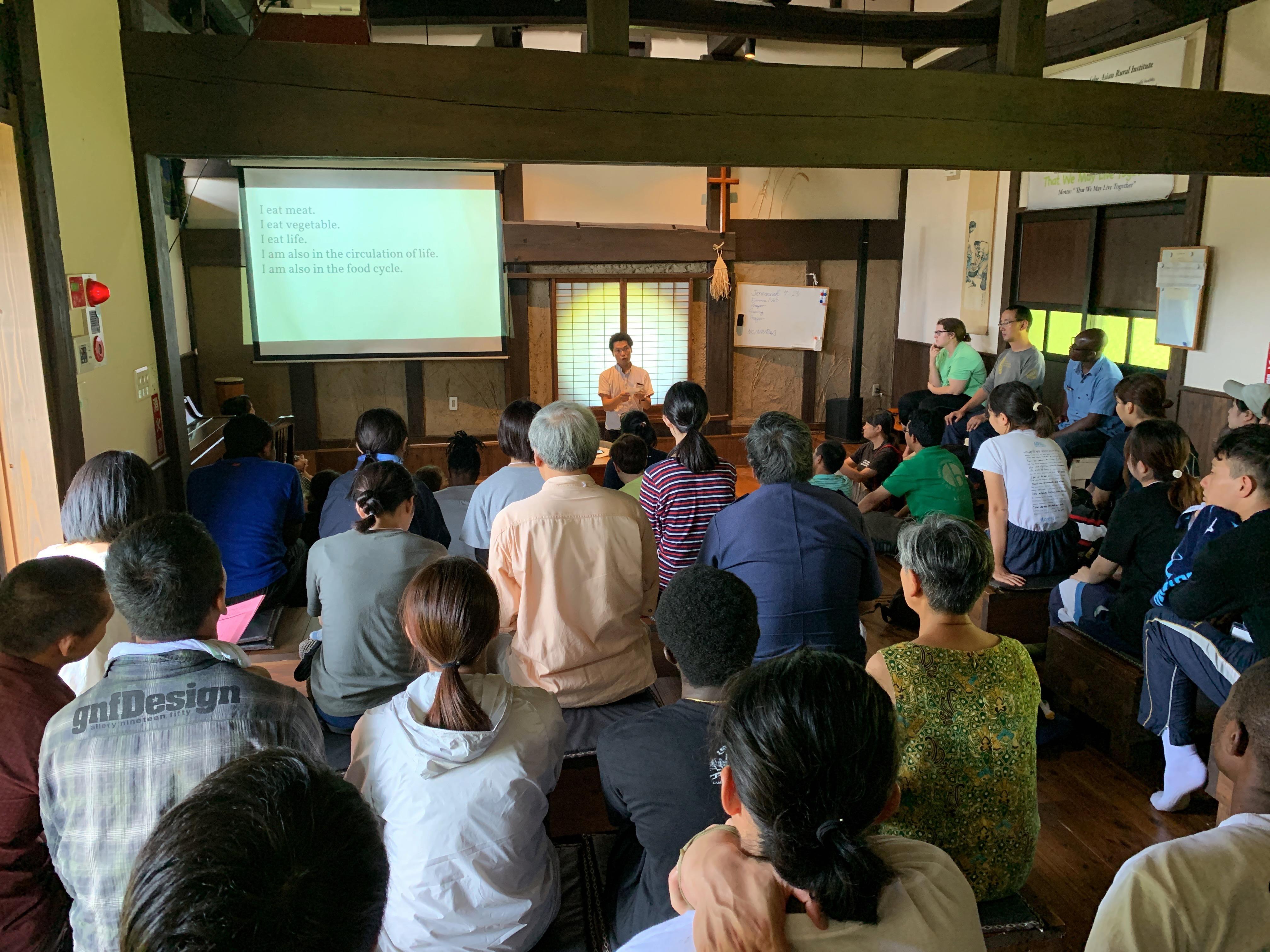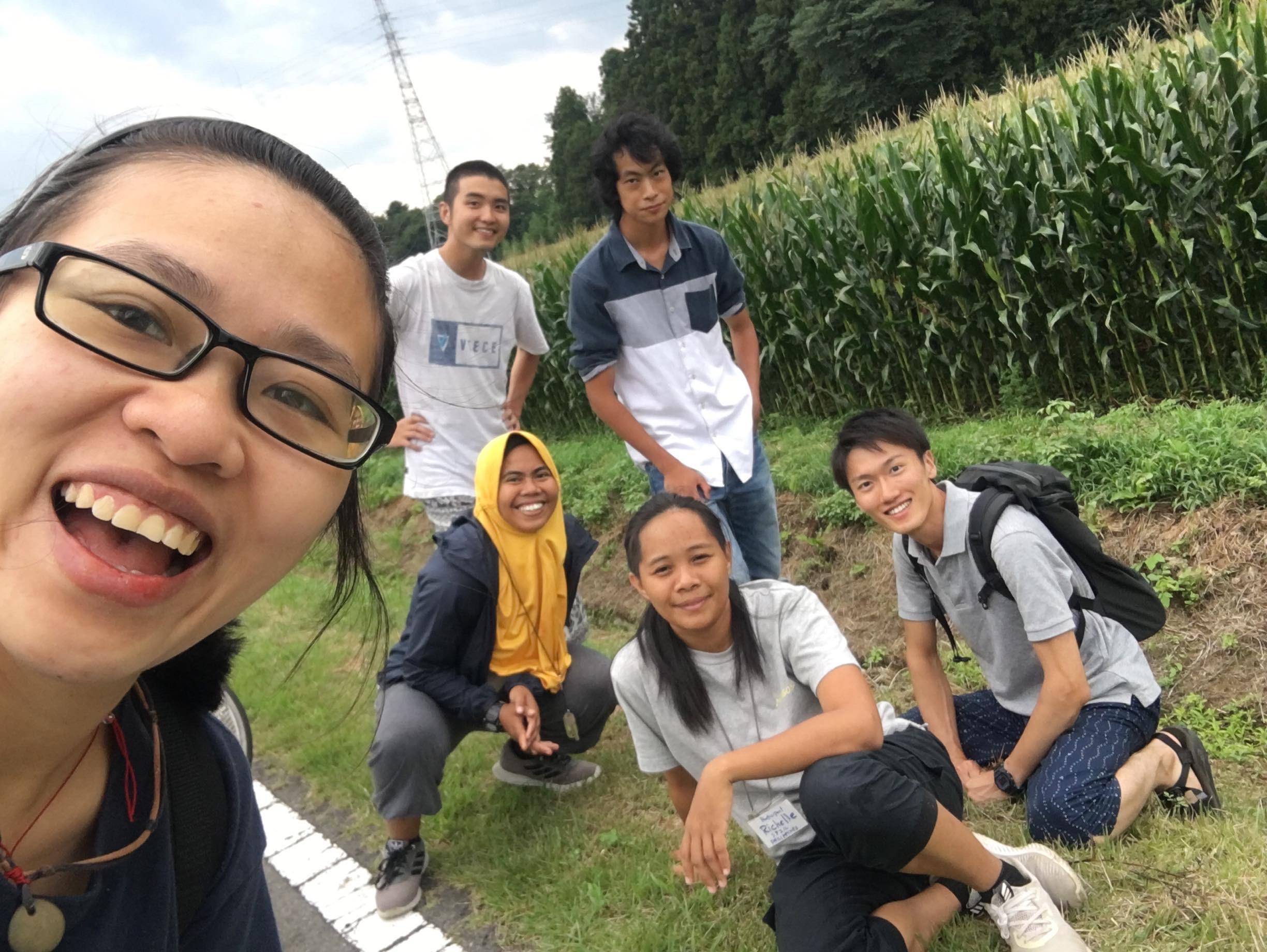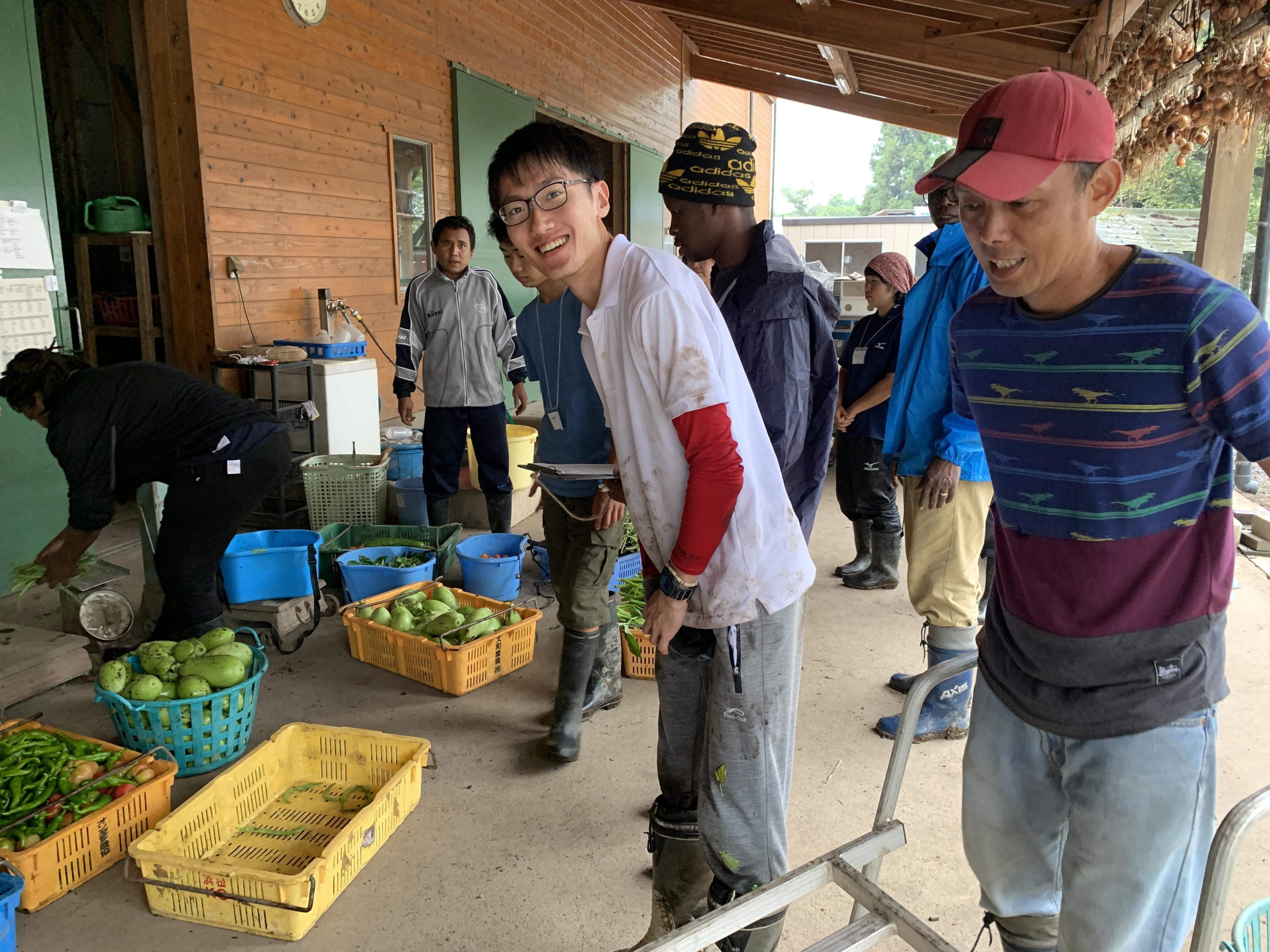 Shiraho Coral Village - WWF Japan Coral Reef Conservation and Research Center
Wake up early, run along the road along the field, look out at sea, take a breather, go to the store to buy breakfast, then talk to the store's people, drink 'Genki milk,' dress up with a journal and write a journal before going to work. Look at the sea, work at the NPO, go to the cafeteria in the daytime, overwhelmed by the amount of food, toasting with guests at the guest house at night, have island dinners, sleep in the room of tatami mats and futons.
Through the accumulation of the community's normal routines, I blended in with the islands' life. While I experienced a lot of events, what impressed me the most was the repetition of daily lives behind the scene. I had a sense of fulfillment in meeting many people and deepening relationships. I confronted not only with people but also with the sea and creatures on the island. The more I accumulate my excitements, the more I felt the significance of conserving nature.
I recommend participating in SL based on the purpose that comes from your interest. When you confront the community seriously, you can have experiences that become the blood and flesh of yourself. If you really need a service-learning experience, you may find more surprises, joys, sadness and conflicts than expected. If you are interested in participating, please do your best.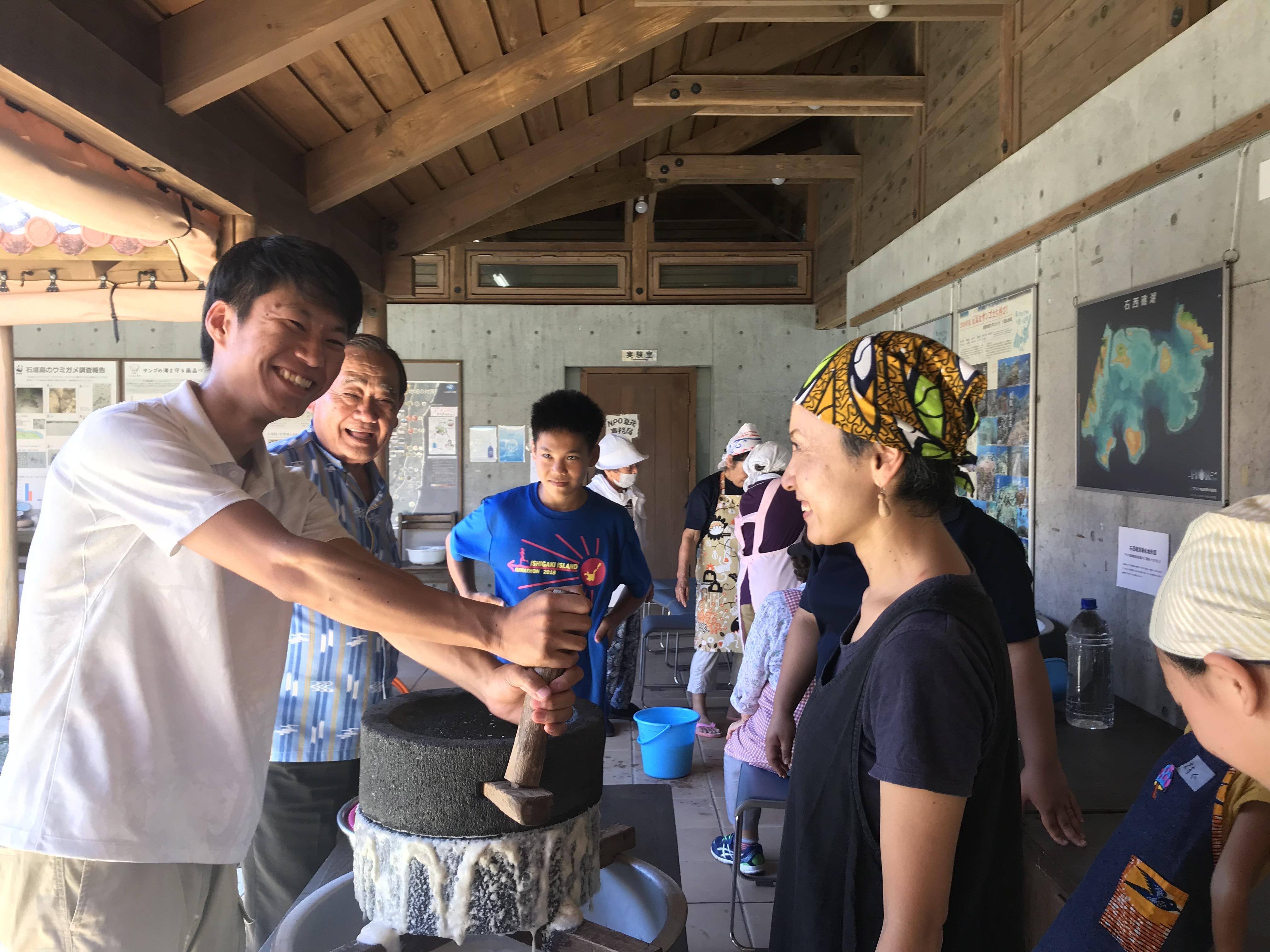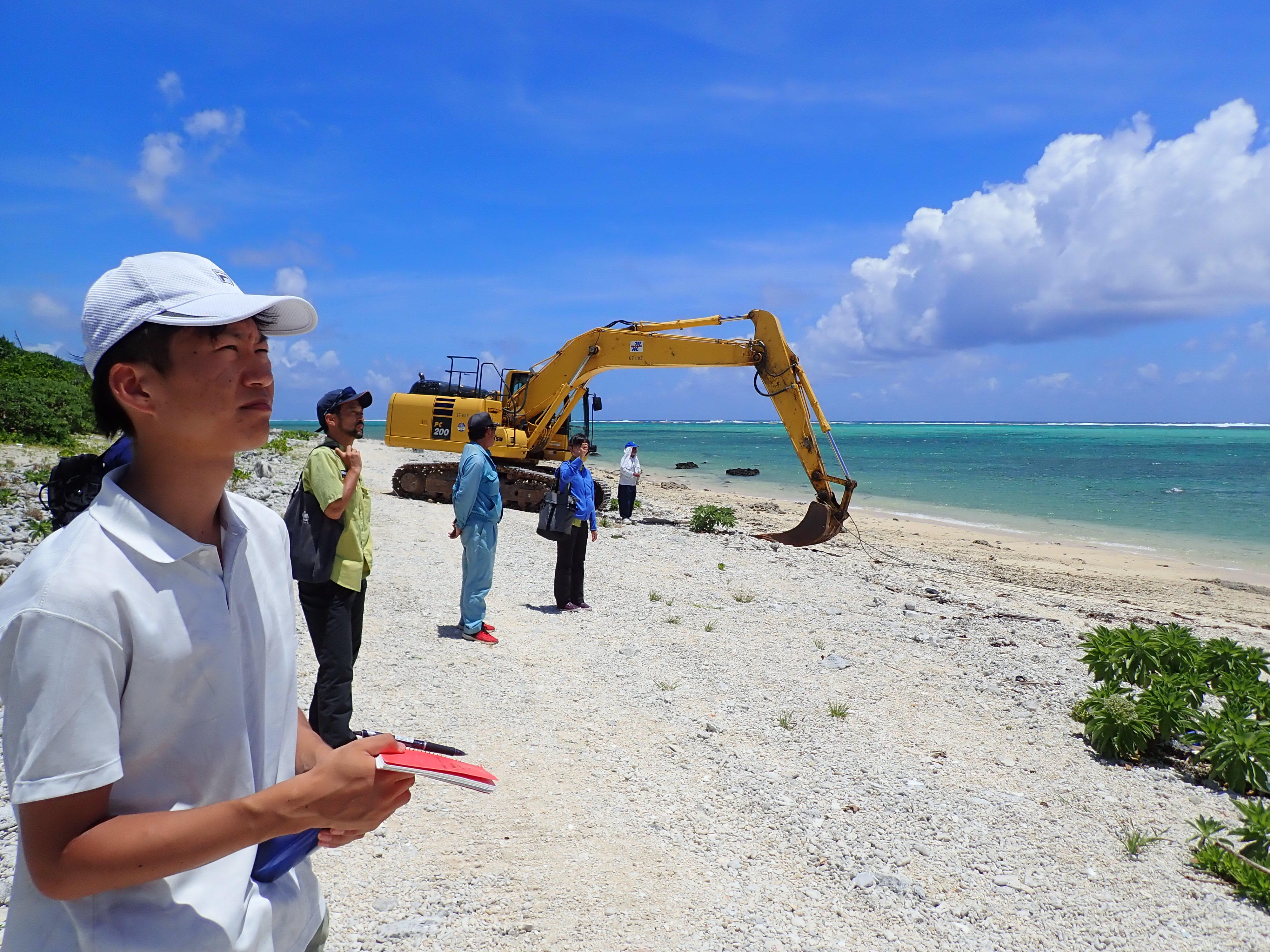 Awara City (Fukui Prefecture)
When I started my activities, I felt completely alone because it takes time for me to get used to the community and there were no students like me. During this Service-Learning program, I helped to open a café for the closed school utilization project and studied activities of Community-Reactivating Cooperator Squad in other areas. In such activities, I had a question what I could serve for the community in this program and I felt impatient that I could contribute nothing to the community, which drove me into the corner at the first half of the program. However, as I was working hard every day on what kind of service activities I could do, I recognized it was all I could do at that time that I helped the café opening and conveyed what I felt and thought from my perspective as a young outsider to the community. I submitted the report to the mayor of Awara City who accepted me and the people in Namimatsu district where I mainly engaged in Service-Learning activities. I also held a small report session. I strongly feel that the experience overcoming many hardships in this program was something that could not be obtained elsewhere.