Oct. 2, 2019
New SL programs in Argentina and South Africa from Summer 2020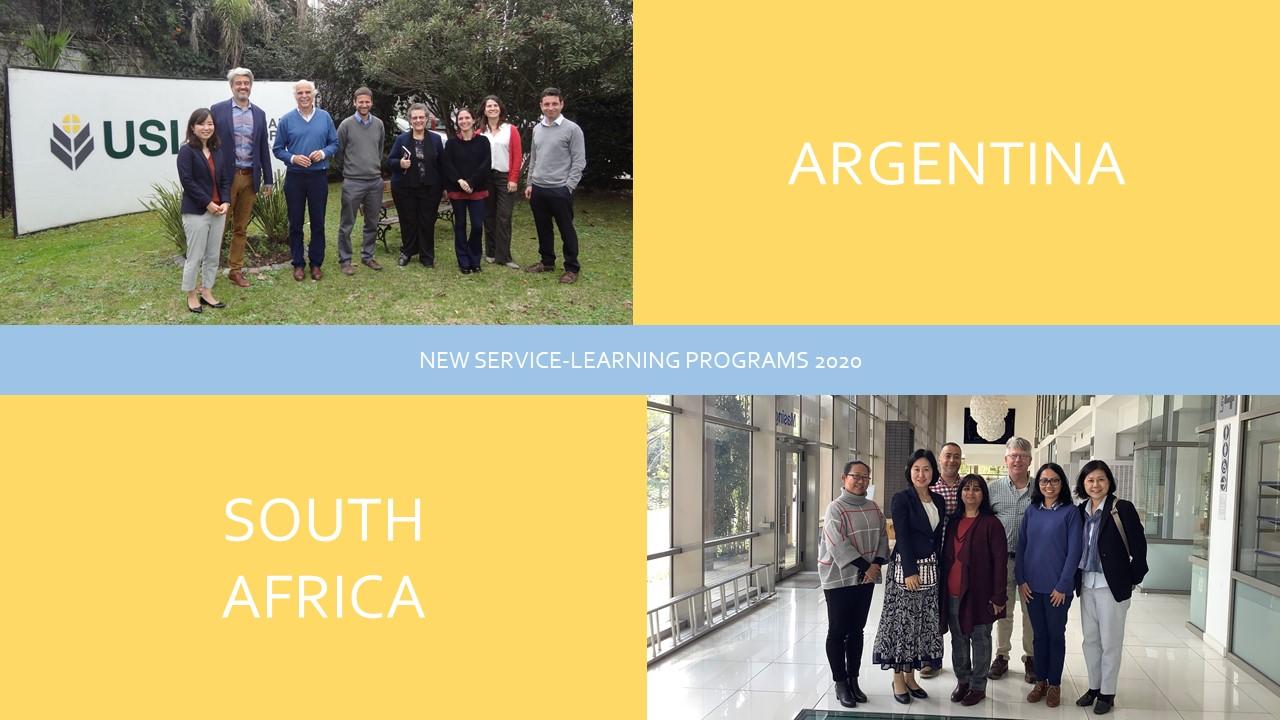 We are pleased to announce that we will run two new programs related to Sustainable Development Goals (SDGs) next year at Buenos Aires, Argentina and Cape Town, South Africa.
The program in Buenos Aires will be arranged by Universidad de San Isidro (USI), which aims to help students understand inclusive society in the field of welfare and education. Students will visit "El Arca", an international organization dedicated to support for people with intellectual disabilities, and they will participate in workshops by planning various activities such as introducing Japanese culture like origami and Japanese food. The other site is the "Plácido Marín School," which provides a high level of education for children who do not receive sufficient education in the low-income community. Students are expected to plan and have classes to teach Japanese language, culture, and social issues in Japan to children from kindergarten children to high school students.
The other program will be arranged by University of Cape Town (UCT), and main themes for the service activities will be Education for Sustainable Development (ESD) and Global Citizenship Education (GCE). Students are to provide services at primary schools both private one and public ones, NGO and botanical garden engaged in environment development. ICU students are also expected to assist Saturday school at UCT, for high school students from less privilege area.
For both programs, there will be opportunities to interact with local college students, to participate in classes, and home stays are being planned.
If you want to find out more details, please come and join our program session in December.
SL Program Session for participants 2020
Date and Time: Friday, December 6, 12:45-13:45
Place: Honkan 262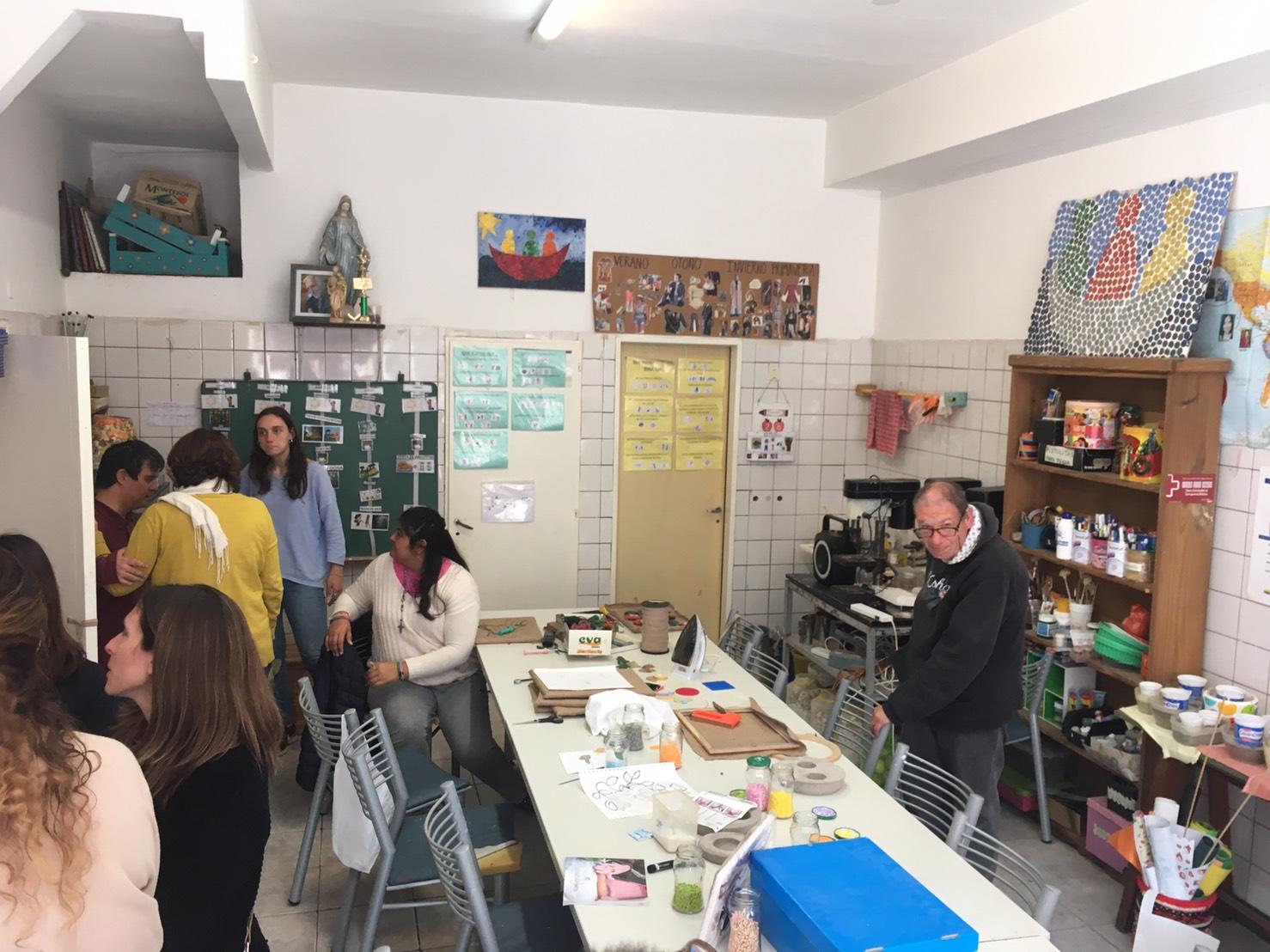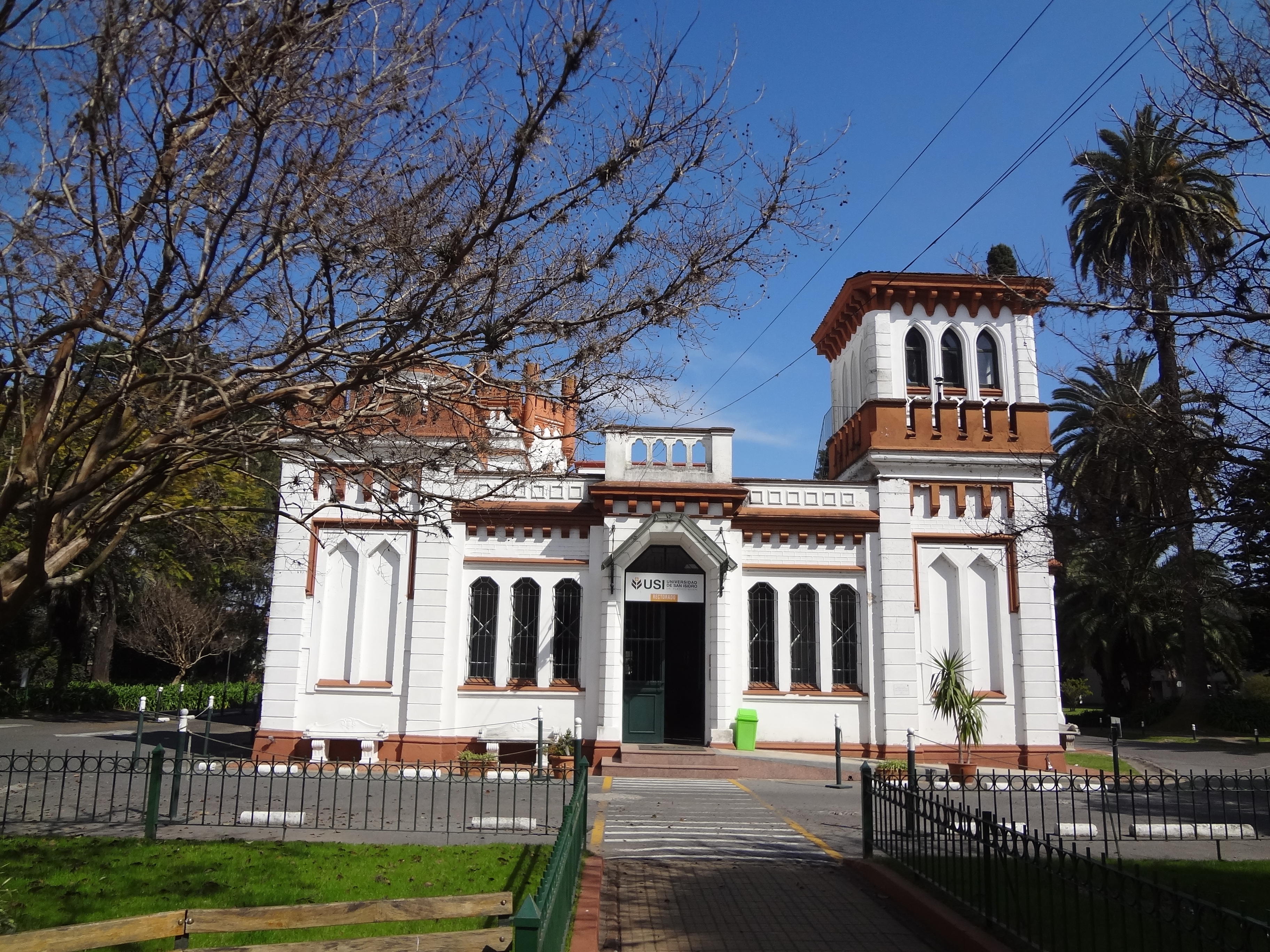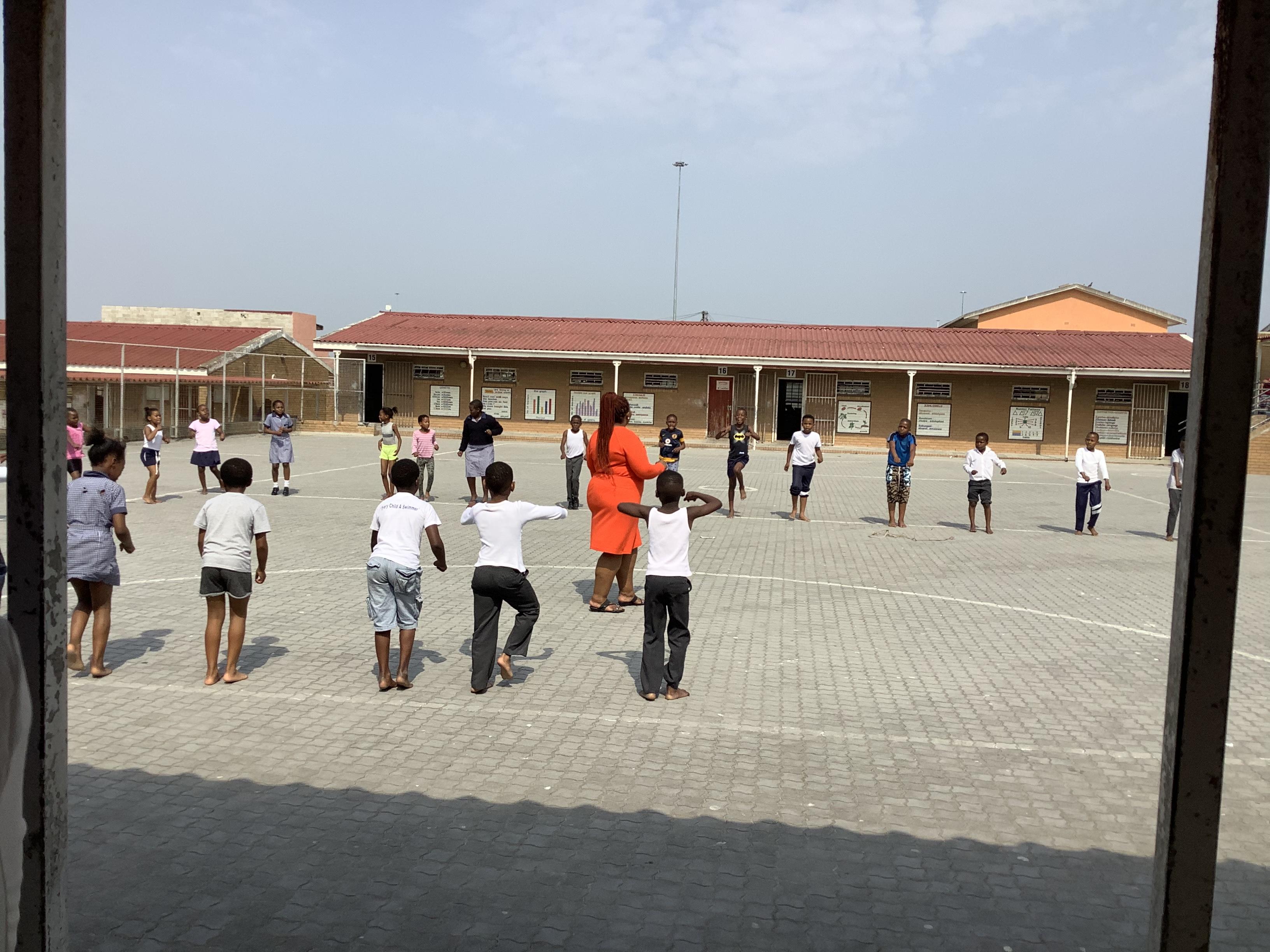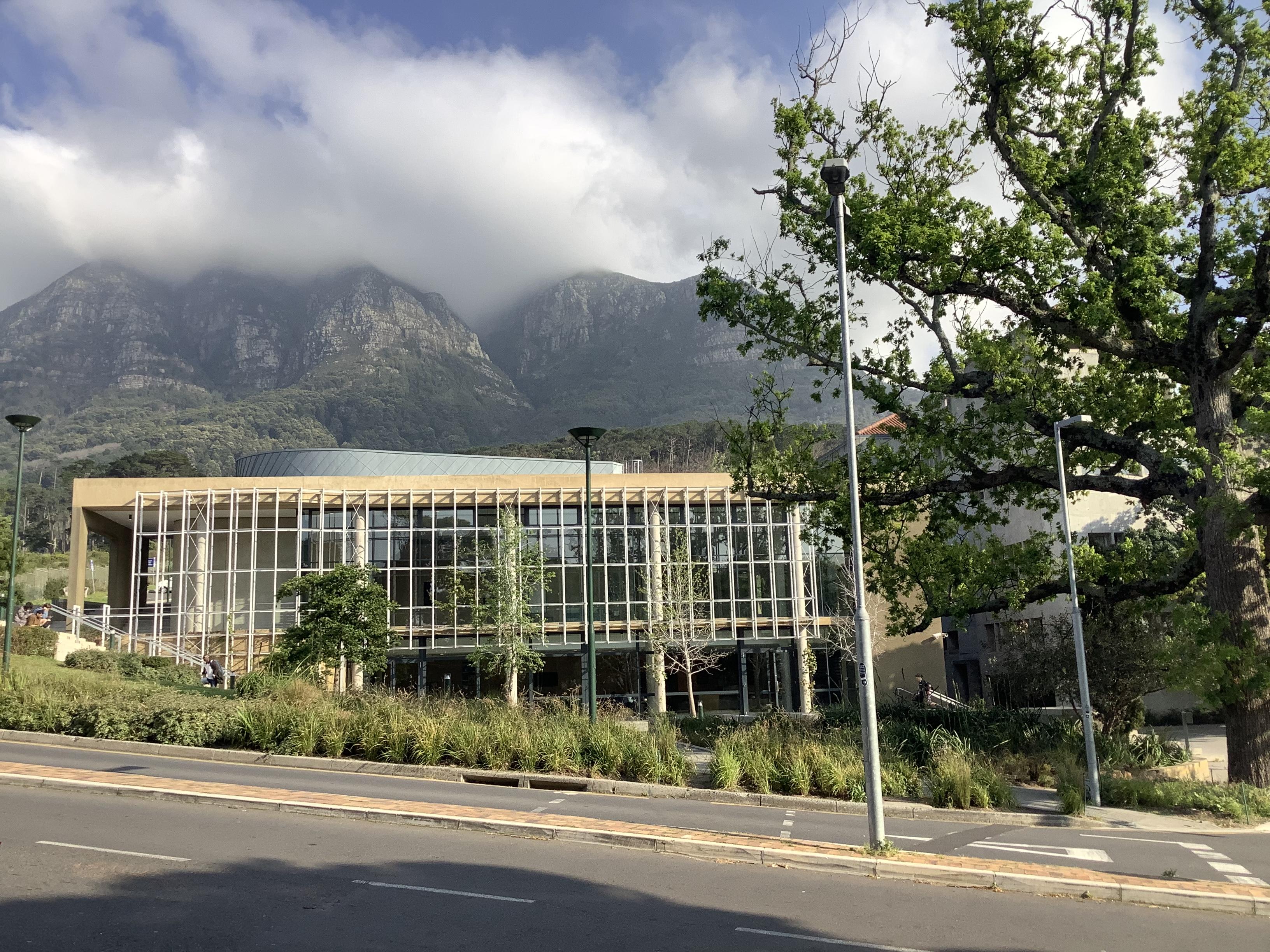 * Please note that the program is subject to change.