Sep. 5, 2019
22nd International Service-Learning Conference by CLAYSS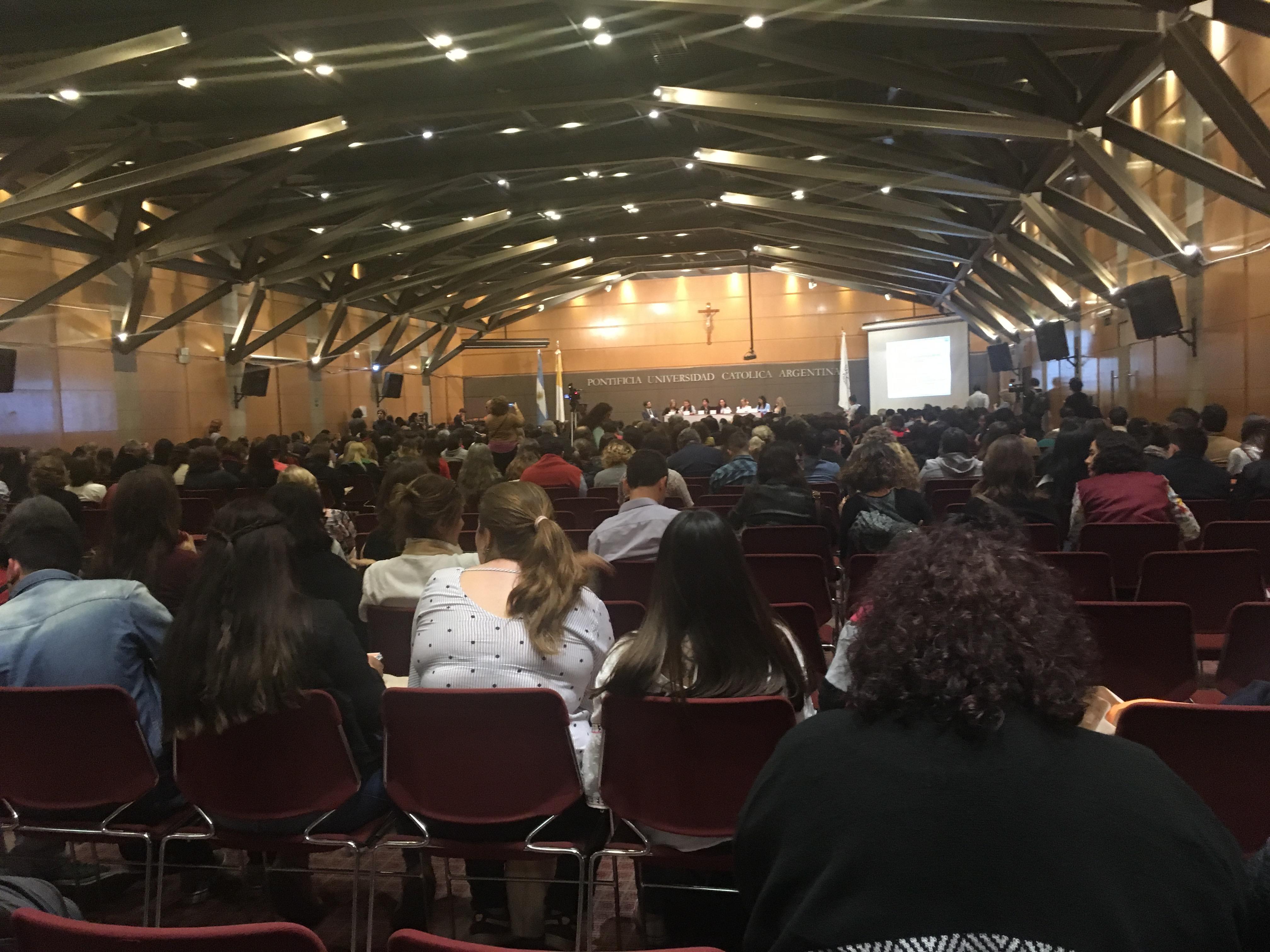 On August 29-30, 2019, SLC staff attended the annual International Service-Learning Conference sponsored by CLAYSS (Centro Latinoamericano de Aprendizaje y Servicio Solidario), an organization that promotes service-learning in South America. This year, as the 22nd year, was held in Buenos Aires, Argentina, and more than 600 junior high school teachers from 33 countries in South America attended the conference. For most of them, it was the first time to attend, and many of them were trying to get a hint for how to start SL in school.
Outside of South America, three participants from the United States (Prof. Andrew Furco, University of Minnesota), one from Germany, and two from Japan (ICU) participated. All meetings were in Spanish, and non-native English translation headsets were rented out.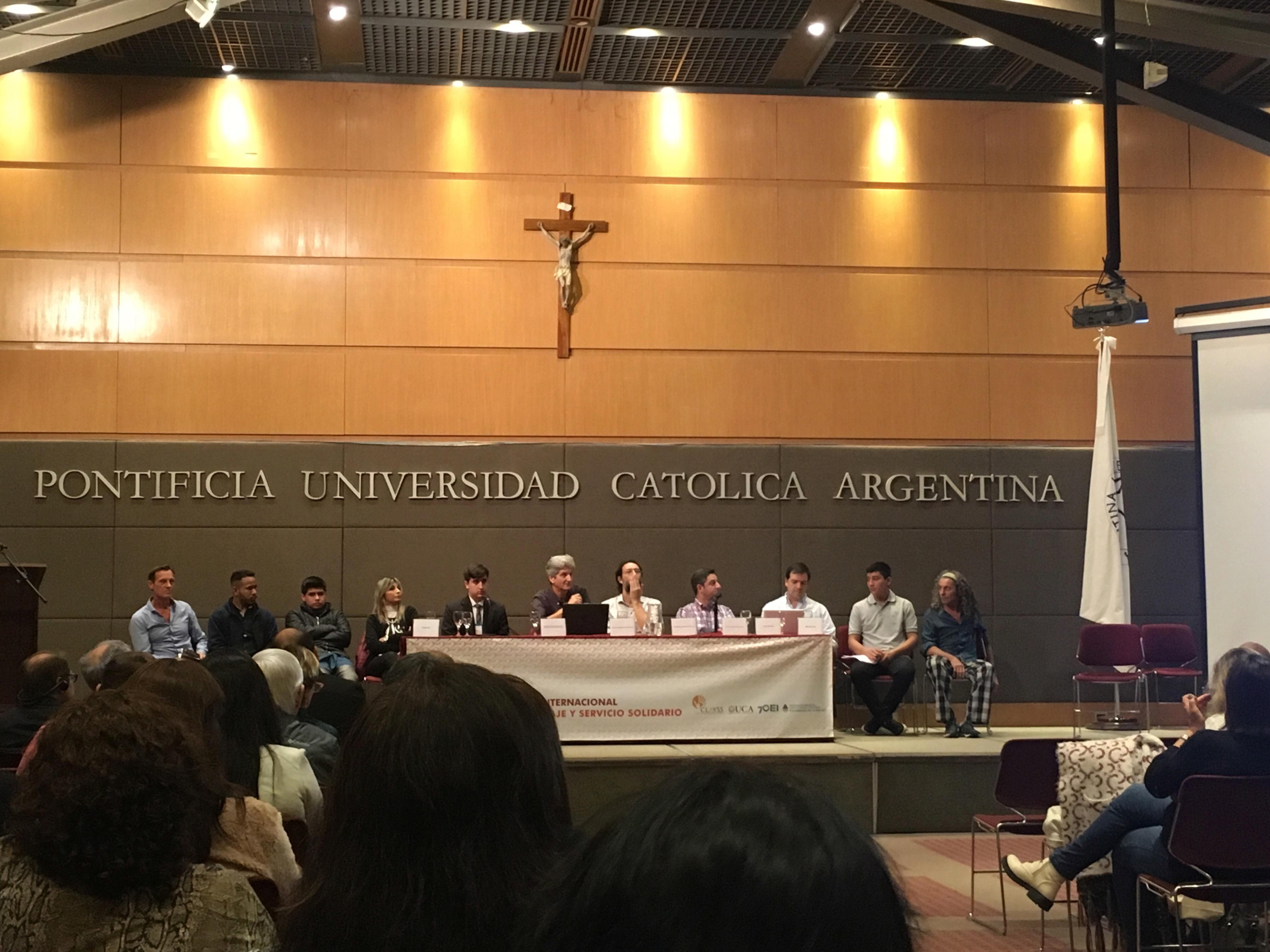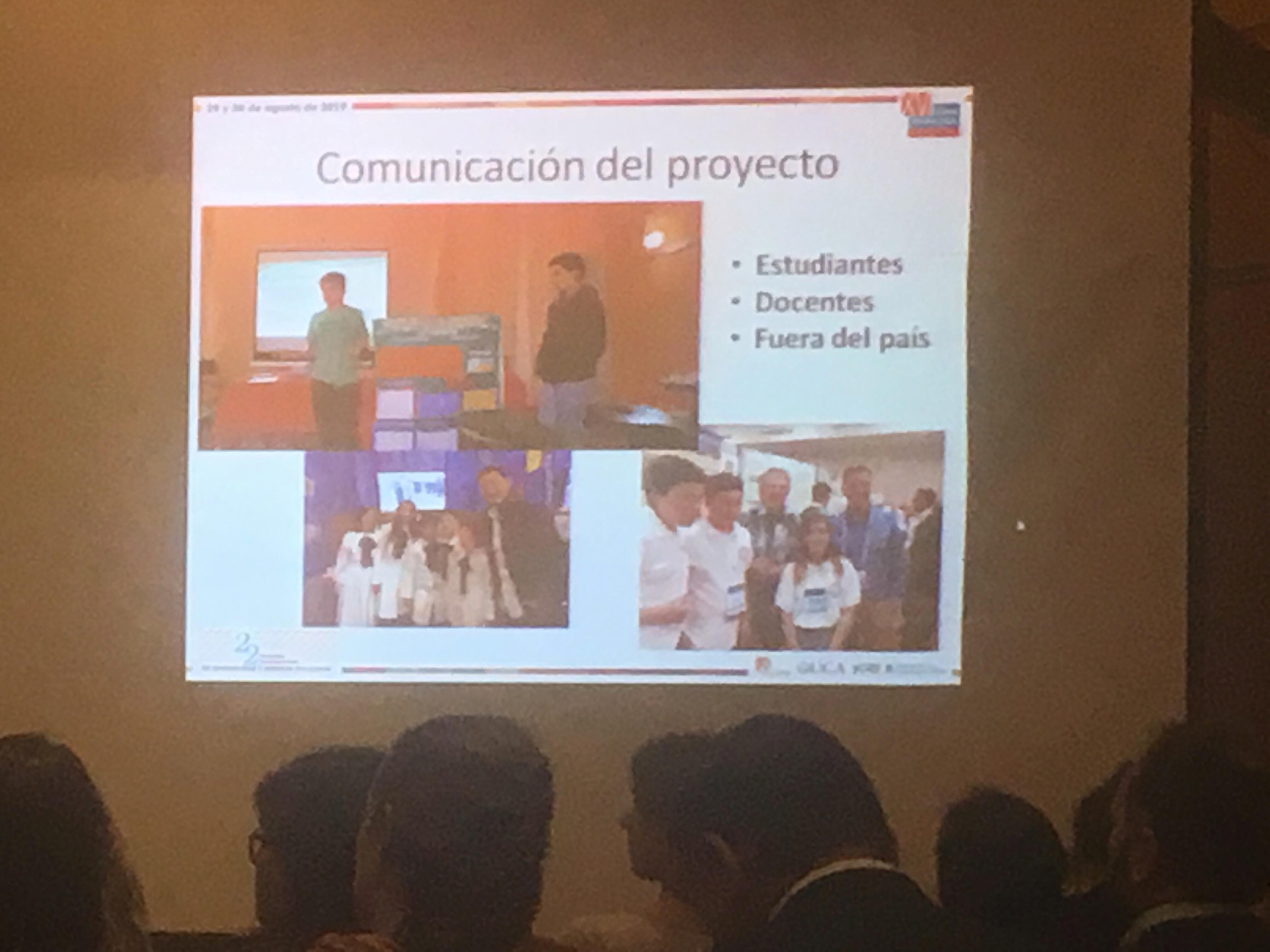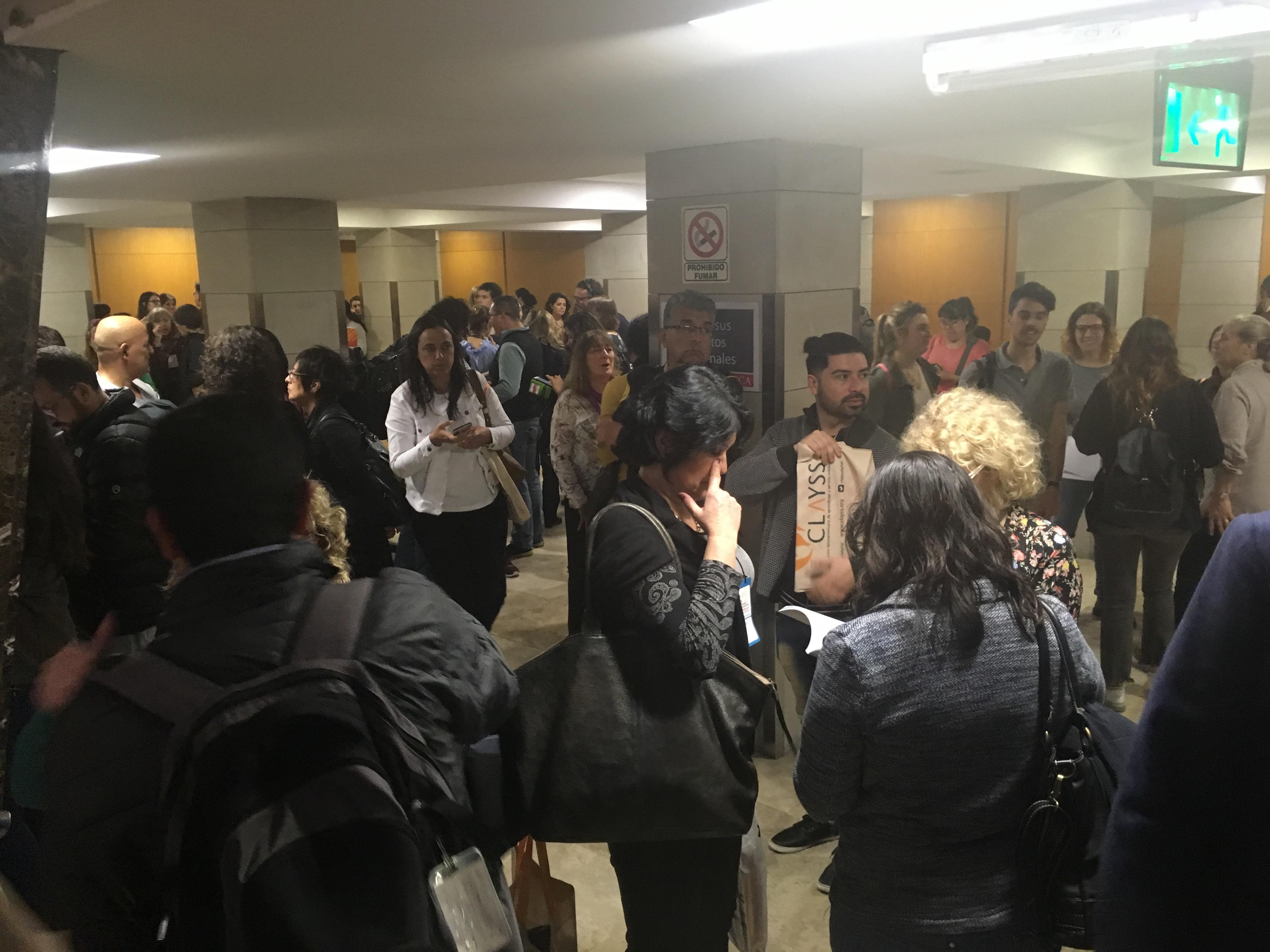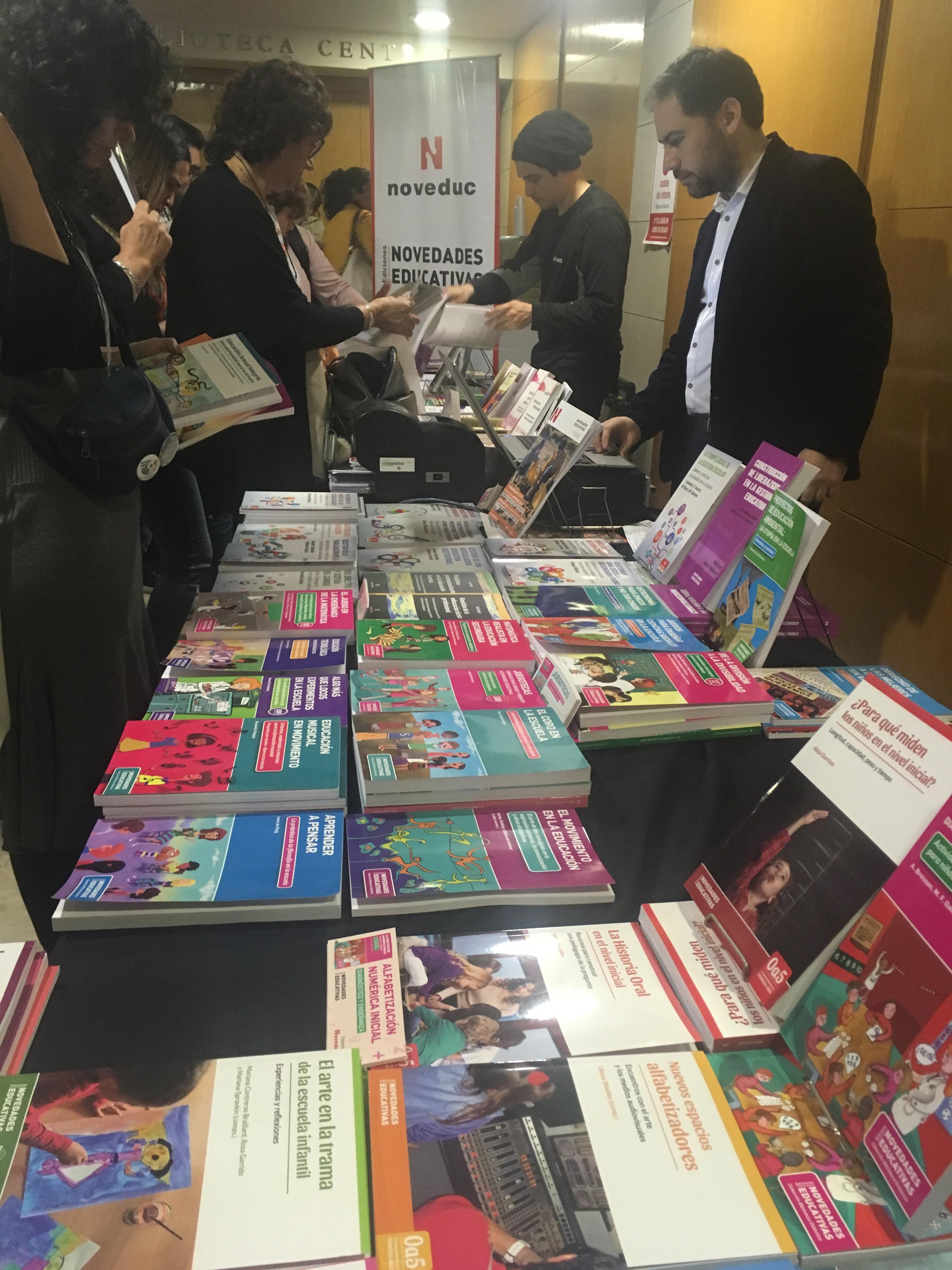 The conference told us the current situation of SL in South America. First of all, "Service-Learning" is translated as "Servicio Solidario (service + unity, solidarity)" in Spanish, so it seems that they emphasize "collaboration with the community" as well as "students' learning." For example, there are many project-based and problem-solving activities that respond to the needs of the community, such as children's learning support at educational institutions, gardening activities in the city, and internship activities at medical institutions. Although many students from the United States come to do service activities in Latin America, there are no cases in which South American students do service activities in overseas and they are mainly in local communities. Moreover, children are encouraged to engage in service activities since they are in kindergartens and elementary schools, and there are many schools that require students to do service activities (eg, 480 hours required at Monterey University, Mexico, 40 hours required at University of Buenos Aires, Argentina).
Since there are urgent community needs in Latin America, government organizations have departments for community engagement as well as schools. Considering a big difference with the situation of society in Japan, the conference gave us an opportunity to rethink of social issues in Japan and how we should work on SL. As we also attended "
7th Asia Pacific SL Conference
" in Singapore in June 2019, it seems that there are so many people around the world who recognize the importance of SL, and we believe the service-learning is expected to grow even further.