IBS (ICU Brothers and Sisters)
IBS is the university's peer advising organization. The members are all sophomore, junior, and senior students that support students' learning from a student's point of view. IBS gives advice on class scheduling every semester, creating a four-year plan, exchange programs, the teacher certificate program, and other topics that are relevant for all ICU students. In principle, first-year students are encouraged to use IBS advising.
Meetings with APS/IBS are available online and face-to-face.
Walk-in (no reservation required): Monday-Friday during the term 13:00-13:30 / Only face-to-face.

Reservation (advance reservation): Monday-Friday during the term between 1~4th period / Only zoom.
※ IBS also provide consultation during new student orientation, course registration, and preregistration periods.
Information on IBSs that provide advising is available
on this site (ICU Internal page)
. You can also ask the appropriate IBS to advise you on the topic of your choice.
Even the littlest questions and matters are welcomed! Please feel free to drop by!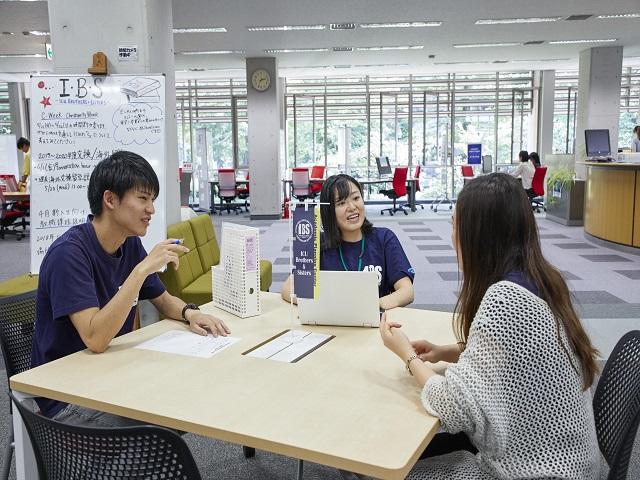 IBS disseminates information through SNS.
Related Contents