Writing Support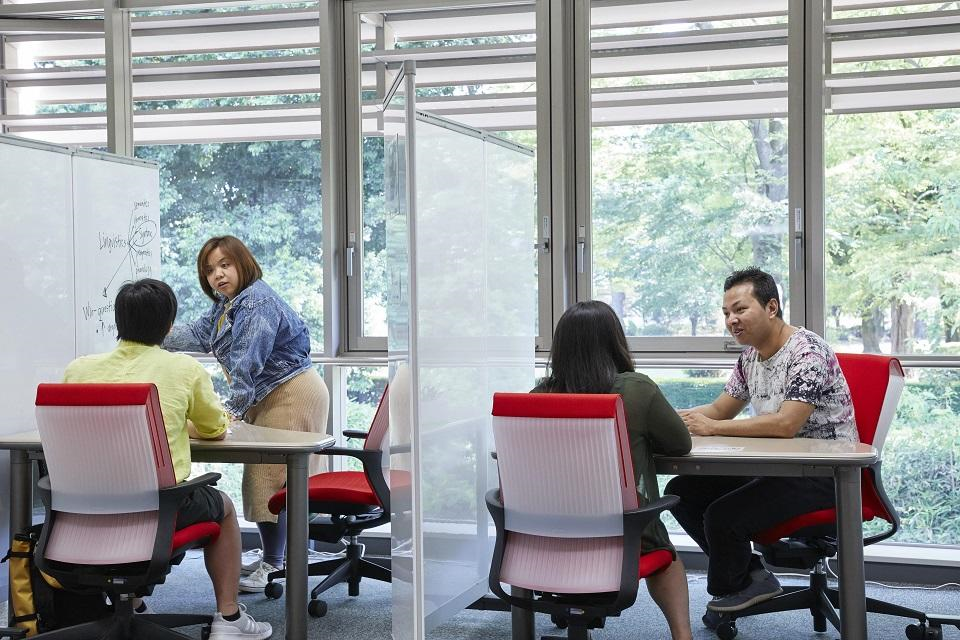 At ICU, importance is placed on writing, which is a process by which one gives concrete form to one's thoughts.
At CTL, in order to enable students to improve their writing skills, we offer two types of services: Writing Support Desk (WSD) and Proofreading (Academic English Support). Students are invited to use these services when working on their assignments or papers as necessary.
Please see the document below if you are unsure which service would be more suited to your needs.
Related Contents