Meeting with APS/IBS are available online and face-to-face.
New! Diagnostic chart to use when you are not sure whether you should consult APS or IBS
New! We've summarized frequently asked questions!
Consultation with APS staff
We will help you with your academic planning by referring you to graduation requirements and introducing you to resources and services on campus. Advising is available both online and face-to-face. Please use the URL displayed after completing the form to schedule a meeting.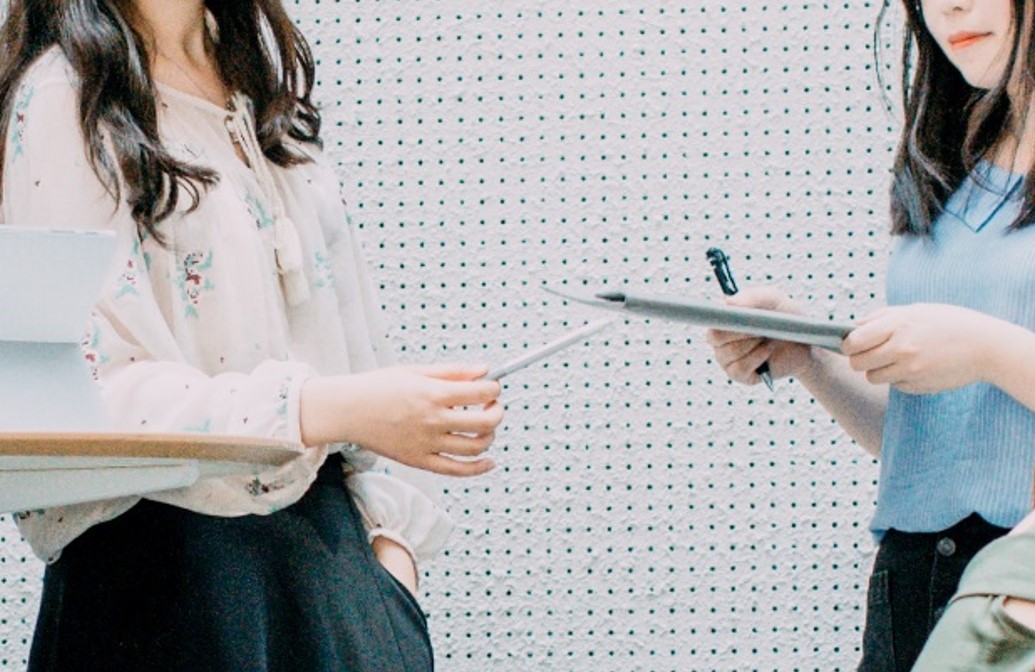 Consultation with IBS
Friendly advising from the point of view of a student.
It is recommended for those who want to consult frankly. Information on IBSs that provide advising is available
on this site (ICU Internal page)
. Click on the button below to open the Google Form. Please make sure to log in with your ICU email address. (If you are signed in to your personal Google account, you will not be able to access the form.)
---
*Academic Planning Support is only available to undergraduate students.
Related Contents