New Faculty Development Program
ICU's New Faculty Development Program (NFDP) aims to help new educational staff increase their competencies as a successful teacher and researcher at a liberal arts college.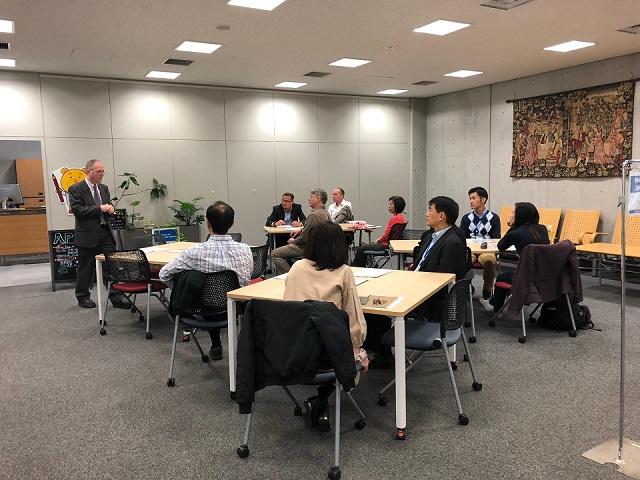 Launched in 2017, the NFDP is an FD program for new faculty members. Its form has changed gradually over the years, and it is now in its sixth year in 2022. There are two parts to the program: on-demand sessions and live sessions. The live sessions take place every Tuesday 3rd period during the Autumn Term.

A Record of the AY 2021 New Faculty Development Program (NFDP) FD Newsletter Vol. 26 No. 2, pp.1 - 3

Related Contents