New Faculty Development Program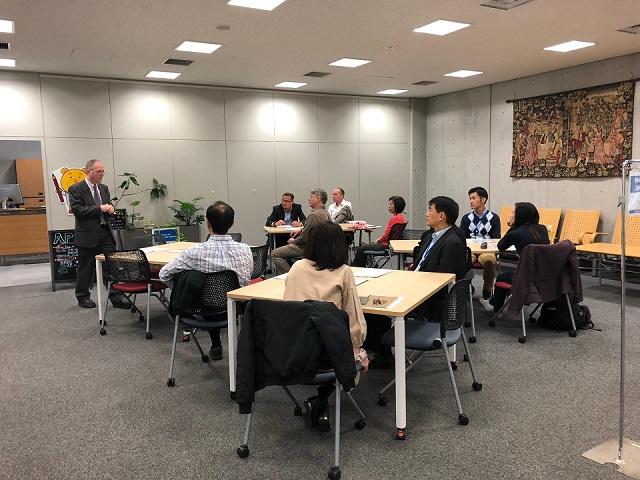 ICU's New Faculty Development Program aims to help new educational staff increase their competencies as a successful teacher and researcher at a liberal arts college.
The Program is designed in three modes: blended sessions (face-to-face with Moodle site), an online site (https://sites.google.com/info.icu.ac.jp/newfaculty), and a mobile app. It targets new educational staff members who need support in improving skills with teaching strategies, communication, and innovative media/technology uses in accord with the key values of liberal arts education.

[For reference]
Handbook for Educational Staff Members

Related Contents